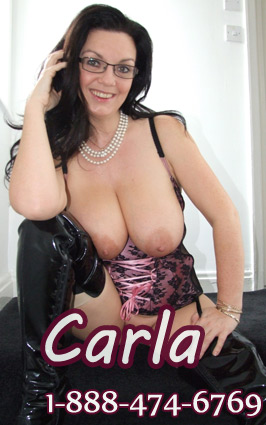 Hey guys! Tomorrow is my birthday and what better way to celebrate than to offer up my birthday spankings on a spanking phone sex call? Oh don't worry, I will be giving out real life spankings (to people I already know, sorry!) to celebrate as well. But if you know me, it's never, ever enough! I can't wait to have you over my knee with your bottom up high while I use my hand and my favorite leather paddle on your ass. If you are a naughty boy or a good boy who loves a good over the knee spanking, call me and let's celebrate with a good old fashioned birthday spanking on your bare bottom!
I had an interesting discussion in our chat room not long ago about being a good boy or a naughty boy and punishment spankings vs fun spankings. I think if you're a naughty boy you get a punishment spanking. And it's not supposed to fun or sexual, but painful and punishing. Although some of you are pain sluts and get off on the pain, so where's the punishment in that? I think rewarding "bad behavior" with something you find pleasurable only encourages the naughtiness. I like when you are a "good boy" and I get to spank you for fun and pleasure. Whether it's a light spanking to make those cheeks pink or a severe whipping or caning, I love to drive your pleasure higher and higher. Tell me what kind of spanking you need and I will make it happen.
I hope you will find your favorite paddle or belt, or just use your hand to spank that bottom of yours. I can bend you over the arm of the couch or a chair and I even have soft leather cuffs if you need to be tied down. Or an OTK spanking with your cock tucked nicely between my thighs. The harder I spank you the more you try and fuck that cock between my thighs. If you make a mess I am going to make you lick it up once I have decided that your ass has taken enough celebrating!
Call Carla at 1-888-474-6769 for spanking phone sex and help me celebrate my birthday!
AIM/yahoo – MILFCarla4u