Smoking fetish phone sex calls are just like cigarettes themselves–HOT–SMOKEY–SEDUCTIVE! For me, it started as a little girl and my introduction to Hollywood! Seeing leading ladies like Audrey Hepburn, Marlene Dietrich, and Rita Hayworth holding their lady-like, slim cigarettes in cigarette holders (especially those opera length ones!) just seduced my spirit. I used to get in so much trouble when my parents caught me pretending to smoke out of rolled-up paper and trying to act so fancy. I'd always roll up our church bulletins and sit on the brick steps or the railing of my Daddy's Southern Baptist church and pretend to blow smoke in people's faces when the sermon was over and everyone was filing out. Oooooh, I got some BAD spankings over that! But it never deterred me!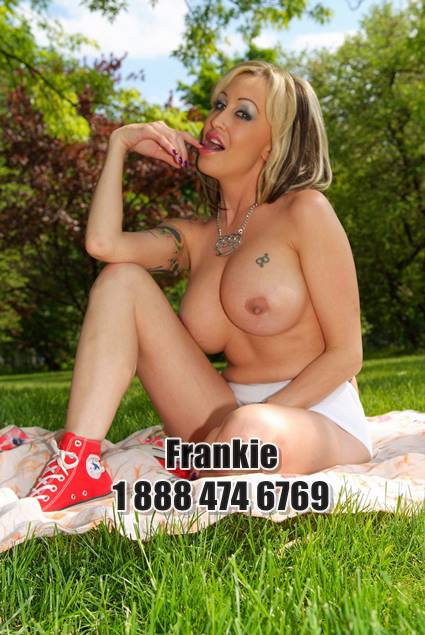 My first cigarette was a clove and I wasn't even a teenager yet. There was a hot girl in fishnets with a short leather skirt smoking it outside a gas station and it smelled SO good! I told my Momma I needed to pee and the guy at the counter gave me the keys to the bathroom on the side of the building, but instead I asked that hot girl if I could try her cigarette. She laughed in my face, and as she did, the smoke seemed to curl around me and dance up my nostrils and down my throat. I LOVED it!
Then she realized how fuckin serious I was and humored me. I remember how shiny red her fingernails were as she handed it to me and how the end of it was covered in her red lipstick. I thought she was the PERFECT woman and I never even got her name.
That first puff left me coughing my ass off. She died laughing, and I remember saying something to her like, "My parents say these kill you" and her responding, "Honey, lots of things will kill you, but these babies keep me hanging on." She even gave me one to smoke later and told me, "Don't smoke it all in one place little girl. Make it last!" Come to think of it, her hair and clothes really inspired my future fashion tastes! If I could go back in time being the woman I am now, I'd grab that cigarette out of her hand and kiss her, smoke it, and then lead her off somewhere. I have a feeling she'd admire my boldness and humor me with that too!
Later, Marlboro became my cigarette of choice. Admittedly, it was that damn cowboy that drew me in! (I know I know, typical!) Hell, a cowboy can just look at me from under the lowered brim of his hat like the Marlboro men of history and I'm DONE for. Panties soaked. Horny as fuck. Ready to go! If you call me and want smoking fetish phone sex AND for me to have MULTIPLE ORGASMS, just tell me you're wearing a cowboy hat. Shit, I can picture it in my head real enough to squirt like an exploding water heater, even if you lie to me!
And then there's that Marlboro slogan, "Come to where the flavor is." It's all tied together in my head–the first blowjob I gave was to a man smoking a cigarette at the same time, casual as fuck, one hand holding his cigarette, the other slamming my head on his dick–all that sexy smoke enveloping me as he shot his salty load into my throat! And hell, the first time a man pulled his fingers out of my pussy and stuck them in my mouth without warning, his cigarette was still burning on the ashtray of his nightstand–FLAVOR. SEX. SMOKE. ECSTASY. "CUM to where the flavor is."
So I guess that's a little deep dive into why smoking fetish phone sex calls drive me coon nuts wild! Call me, and come ready! I want my flesh to taste like your cum and my hair to smell like your smoke! (Even better–email me a picture after! FrankieGetsThePartyStarted@gmail.com. Show me that cigarette and the load you busted! I can cum again to that later!)