Most of my friends know I love big cocks, but what they don't know is how much I love LITTLE cocks! There is nothing better than a 3″ short little man with a pathetic tiny worm looking up to me–literally. Feeling my power as my mere BREATH can knock him over is exhilarating! Giantress phone sex is really where the action's at! Pop on that scuba gear as I plop in my bathtub and go spelunking into my deep vaginal caverns…I've even hidden small, shiny treasures inside me for you to find! Do you DARE to swim up my fallopian tubes for the grand finale?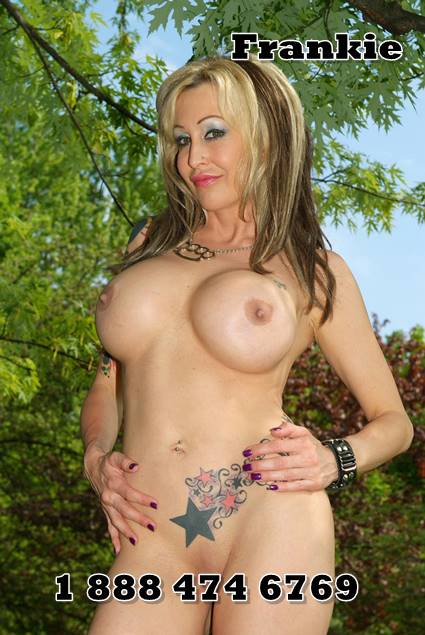 If that treasure isn't enough for you, good thing I'm a trailer trash queen and collect gaudy, big rings that you can skip around! Might as well be the rings of Saturn for your cute little ass. My puzzle ring will keep you entertained for hours! If you're EVEN smaller, I could put you right inside my poison ring and lock you right up! Make you beg adorably for release! HA! Power is oh-so-invigorating! And even normal sized fellas think my tits are huge–You better watch out as I walk because these babies swing around like boulders in an obstacle course! But–if you're good—I'll move gracefully slow and let you slide down them like your own personal amusement park! Ring around the titty–ever played that? It's loads of fun–so many loads of fun that winner gets to blow a load on them!
I am not without compassion and I always reward my wee men during giantress phone sex. Macrophilia is truly a girl's dream. I want to walk around in my short, sexy dresses while you run beneath me, trying to catch up…and trying to catch a glance of my giant pussy! A good giantress NEVER wears underwear! If it starts to rain, I can sit down on you, but carefully place you riiiiight between my ass crack. It makes one hell of a shelter! I can even tie you to the top of my foot so you get a good view when I go on walks around exotic places on my vacations. Nothing better than a human sandal! How about some paint so you can finger paint my tatties and decorate them even more for me?
I have so many fun ideas of all we can do together! All you have to do is pick up the phone…and let the games begin! FrankieGetsThePartyStarted@gmail.com if you want to send me special requests before you call to play at 1 888 474 6769.