Unfortunately, there haven't been any panty hose phone sex calls in my career as a phone sex operator. Maybe that's why my most recent pantyhose fetish call has left a lasting impression. The call ,and the caller, really got me wondering, "Why haven't I had many pantyhose fetish phone sex calls"? It definitely wasn't due to a lack of knowledge! These legs have seen a plethora of different shades, weight and styles of pantyhose over the years. As a "mature" woman, who grew up on the East Coast and had to suffer through cold Boston winters, I know the good, the bad and the ugly of wearing pantyhose! They were a staple of my everyday winter wardrobe when I wore a dress or a skirt. But…I really had forgotten the "fun" I used to have with them at the offices where I first worked. My first real job out of college was as an intern at the Boston Globe. It was a very low paying internship, so of course I wanted a promotion as fast as possible. Sure I'm talented, but it was my legs, with the help of man pairs of panty hose, that helped me climb my way up the ladder, not my intelligence. I learned quickly that pantyhose don't just have a functional purpose! lol I'll explain. It didn't take me long to learn that the best way to "get ahead" was to wear pantyhose without any underwear. When I did that, and of course wore only dresses or skirts,the male executives at my office started giving me lots more work. Needless to say that very soon after this discovery the pants in my closet began gathering dust! Back then, those men would only need a tiny peek of my pussy lips or bare ass to see precum stains on their pants!! So I made sure to do a lot of bending over and crossing my legs at work!!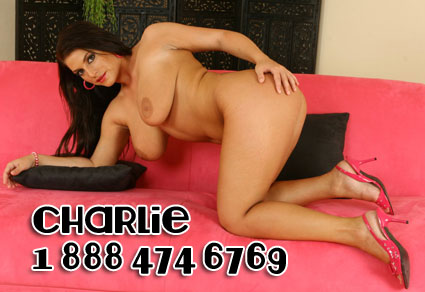 I really loved teasing them like that, as did any female in that office with sexual prowess and a drawer full of pantyhose! I tested this theory only once in warmer weather when panty hose weren't needed, but it only took a few hours to realize that it just wasn't the same. The Sharon Stone moment doesn't fit into this scenario. Having my uncovered pussy exposed under my skirt felt dirty and left nothing to the imagination! It was the pantyhose that created the whole erotically naughty vibe. It was a light-bulb moment! Whether I wore barely there black, soft pastels or the "is she or isn't she wearing pantyhose" nudes, they all produced the same dick hardening result. I fucking loved it! Those days made me feel like King Midas in Greek mythology, everything me and my pantyhose touched, turned to gold! I was promoted to a junior account exec within 18 months! How could I have forgotten that! I want to say Thank You to the gentleman who chose me to play with during his panty hose phone sex call !! You resurrected the erotically naughty feelings I had forgotten. I hope you'll call me again so I can properly thank you! Guys, I'm excited to share those intern days with you and "resurrect" something in YOU. lol
I'll be waiting for your call, and if you give me a little notice, I'll put the pantyhose on before you call in. Wink. Playwithcharlie247@gmail.com
Call me at 1 888 474 6769 and ask to talk to Charlie.