Let's pick up where I left off in last week's humiliation phone sex blog. If you can scroll down a few blogs you'll find it!! In it I shared a story about my pathetic vanilla sex ex-husband. I left his sorry ass baby dick locked in a chastity cage where it belonged. I loved humiliating him, and I guess I still Do! lol This is how our conversation went that next evening.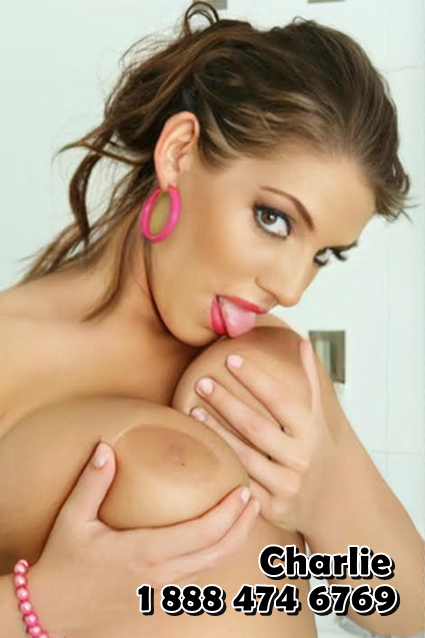 Wake up stubby hubby, remember last night I told you I had something special in mind for you? I would never disappoint you my little cuck bitch of a husband, so prepare yourself! I've cheated on you. Yup, I slept with your boss, a few of your coworkers, and even the CEO of your company. Why? Duh, because they're real men with real cocks who know how to satisfy me! Would you honestly expect me to say no to their long, thick masculine cocks when all you do is parade around the house with that little baby dick, day after day after day! You should be ashamed of yourself. You know that most of the time I need a microscope to find it? I mean, honestly, you should swap your boxers for panties because we both know that there's never been a bulge in your crotch. Panties are all you need! ha ha ha ! We can be panty twins while I let you taste my sweet pussy. Speaking of pussy tasting, now is a good time to tell you that for the last 6 months when you've licked my pussy, your boss's cum was still in it. Ha ha ha ! Yup, for real. The fun doesn't stop there baby dick…Nooooo! Since you've been telling me how much you love how I taste lately, I thought I'd grant you the privilege of tasting it directly from the source. So, get on your cuck knees where you fucking belong and keep those girly bitch panties on. I've got a surprise for you!!
To be continued…
If you just can't wait for the rest of the story, call me at 1 888 474 6769. I'll share a lot more in a humiliation phone sex story just for you!