If you've ever read my posts or talked to me, you probably know that I'm married and live a cuckold lifestyle. One of my husbands favorite things in the world is when I get fucked by a big black cock and he leaves a hot creampie inside me. He loves it when I get creampie phone sex calls, too. He gets so excited when he knows that I'm telling another caller about how he loves licking those juicy black creampies out of my gaping cunt.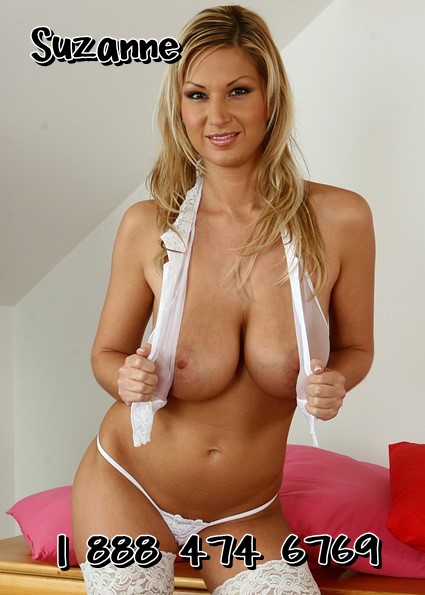 But he didn't always love being my clean up boy. The first time I told him to crawl over to me after I'd been fucked and lick the cum out of me, he actually said no. I told him that if he EVER wanted to be able to see me naked and sit in on my fuck sessions, he better adjust his attitude really fucking quickly. I sent him out of the room and after that, I didn't let him watch me or even listen to me fuck for an entire month. I like to get fucked at least every other day, so he missed out on a lot of fucking. After that, he came to me begging to get down on his knees and clean me up after my next fuck. I am a reasonable woman, so I agreed and I told him that he better NEVER tell me no ever again.
I must admit that it was quite a thrill seeing him down between my legs licking cum out of me for the first time. It made me cum again really quickly. I assured him that it wasn't him that made me cum… it was the fact that he was being humiliated that really did it for me.
Do you have a creampie phone sex fantasy? Call me at 1 888 474 6769 and ask for Suzanne so we can talk all about it!