Being a woman of a certain age gives me not only the experience, but the confidence to know what I want and how to get it. Let me tell you about a hot little mature phone sex roleplay that's been spinning around in my mind for awhile now. Call it Love and lust in an elevator.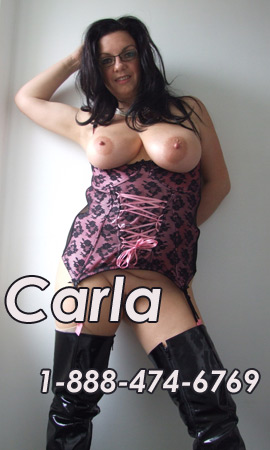 Voyeurism and exhibitionism are both things I've always been into. I get off on watching as much as I love to be watched, and the threat of getting caught makes my panties drip. My lover and I go to dinner on the top floor of the Hancock building, taking the elevator 95 stories up. Of course in my fantasy it's a semi-private elevator, and there is plenty of time for me to be on my knees sucking his big fat dick. Not only that, there's time for me to ride that hard cock pressed up against the wall. Always the possibility of the doors opening to the shocked faces of the waiting passengers. Should I invite them to join us?!
But wouldn't you know it, in our excitement the alarm goes off, the elevator stops and we are stuck 70 something floors up. Now this is where my fantasy really goes awry. The elevator repairman is none other than a horny slut who can't even hide his boner when he realizes what we were doing. Fucking dirty bitch was probably watching on the camera! You know I wasn't going to let his opportunity pass me by and when he got us out, I just had to thank him. With my hand on his dick thru his pants, I put my head back and laughed. You call that a dick?!
Even still, I felt you still deserved a little reward for getting us out, so with my hand on your balls squeezing them thru your pants I order you down to your knees. Hands behind your head pushing you under my skirt. Clean me up slut boy, I can't go dinner with my lovers cum dripping down my thighs. Oh you want to cum now too? Jerk off in your pants if you like. My lover and I are late for our date.
Mature phone sex roleplay with Carla 1888 474 6769