Well, hello there !! How do you feel about taboo roleplay phone sex? You see I adore roleplays both in person and on the phone. Everyone has their thoughts on what exactly is taboo. I would love to hear what you think is taboo. I bet we can come up with some wild ideas between us, don't you?  One roleplay I think about and get very wet thinking about is the role of the sexy best friend. You know exactly who I am talking about don't you. You love watching her when she comes over to the house, Why not wait until I have a few frozen drinks on your back porch large at night. I'm a fun and sexy drunk. Hair a mess, dancing and singing along with the music from the radio. You start making me stronger drinks each time you go in to make more rounds. I can hold my liquor but the more I drink I take off more and more clothing.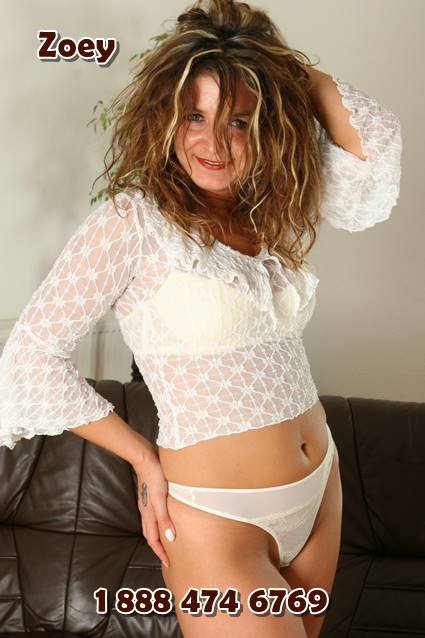 You figure here's your chance to get the blowjob of your dreams and ask for help while my bestie is falling asleep on the deck. Here's your chance with me in only my white cotton panties and half-unbuttoned dress shirt. But you're not getting your cock sucked buddy, not one bit. My drunk self takes control and tells you that you're going to fuck me on the edge of the kitchen table and cum in me. My crazy and wild self even grabs your cock and helps slide it into the pussy you have always wanted but it was too taboo to act on it.
How about a medical taboo roleplay is that more your speed?  You are a very dignified and high regarded physician. Your orthopedic practice books out months for appointments. You deal with mostly pain management. You see many preferential dancers, foot models, CEOs, gymnasts, and even some fellow doctors.75% of the people who see you are women and most of them are young women.  Your days are filled with both surgery and exams. However, you have perfected an ultraviolet massage for your patients that is done in the office and makes your feet feel like a million dollars.
Truth be told while yes you are a really good doctor your ultra massage is the best part of your days. Your special treatment, your taboo treatment we act out in a wild taboon roleplay. While I wear special goggles to shield my eyes from the light. It's shielding me from the fact that you are stroking your cock. The cure is not the light but the load of cum that you shoot all over the arches of my feet. I trust in you that it will make my feet feel so much better. Time will tell. But I know you feel better, don't you?
What kind of taboo roleplay phone sex fun can you think of? What gets you rock hard and ready to play with me? Call me at 1 888 8 FREAKY and ask for Zoey.
Your ultimate taboo roleplay awaits you when you call me. 1-888-47-Horny Ask for Zoey