I have been sitting in my office all day trying to get to you baby. Sitting here thinking of your big cock. You have me grinning and do not even know what my mind is thinking when it comes to you and voyeur phone sex fantasies. Funny how a person's obsessions can derail a life. I have been spying on my neighbor since I saw him naked and his big cock hung down to his knee. My nipples instantly became rock hard and I took a big sigh. Since that night I am always looking to see what he does and he does not like curtains.
My bedroom glass walls are tinted and even though he thinks his trees block my view, it does not.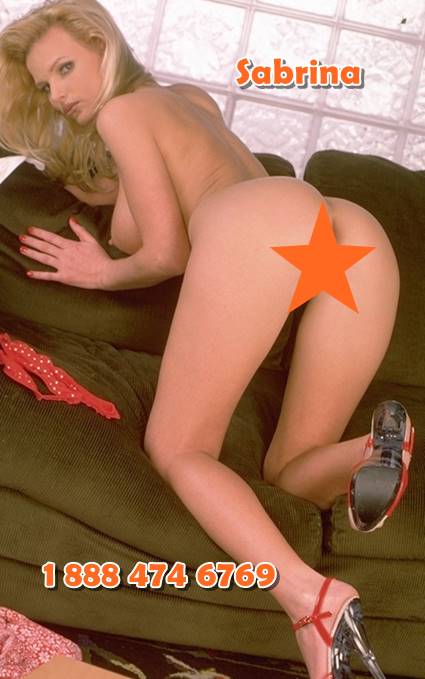 He has been masturbating every night and I hate missing my shows. The drive home has made me so wet that I purchased a remote control clit vibrator and use it every day on my way home. Yes, I have been caught and all the men do is smile but this cum is for you and only you. I get home right before he does so I shower to get this pussy smell I have. That salty, sweet smell that tells you I am ready to fuck without telling you I need you to fuck me. I lather up and clean my smooth body. Every curve left untouched and yes, as I lay in that tub I spread my legs and let that faucet run onto my clit, water masturbating with thoughts of your big cock.
Tonight was different. He was not in his bedroom and I was not finished enjoying myself.
I disrobed and rubbed my body with oil and lotions making my skin nice and smooth, soft to the touch. My aroma, intoxicating. As I walked to bed I could feel my pussy engorge, nipples harden, and my mouth water. I wanted my naughty neighbor with the big cock to stretch me. Spreading my legs and pinching my nipples then a knock at my window, it was him. I unlocked the door and he looked at me and lifted me without hesitation. I straddled him. His firm grip would leave bruises on my ass, back and cheeks. He sucked on my tits and then stuck his tongue down my throat. His erect cock punched my stomach and I grinned with delight.
Enchanted by his big cock, I sat on my bed and opened my mouth, and began to suckle on the head.
Sucking his sweet jizz out of his cum hole. This maneuver made him moan. I took as much as I could in my mouth and then he grabbed my hair and stopped me from sucking his phallus and looked at me and said, "baby, you are going to make me cum." I smiled and I slithered up my bed, he spread my legs wider and dove his tongue all the way inside my wet snatch. I squirted and my cum poured out, body trembling, and then he… baby tell me how it ends or tell me what you think.
For the best voyeur phone sex…Call me 1-888-474-6769 and ask for Sabrina