If you're going to act like a baby I'm going to treat you like a baby when you call me for adult baby phone sex. Stop that whining or I'll gag you with my favorite pacifier gag. I know you can't help the fact that you're a man in disguise. We both know that deep down inside you need to be nurtured, cared for, and probably humiliated. You're an adult baby masquerading as a grown man. Although to be honest, once I have you in those big thick diapers and plastic pants, I think everyone is going to know your secret.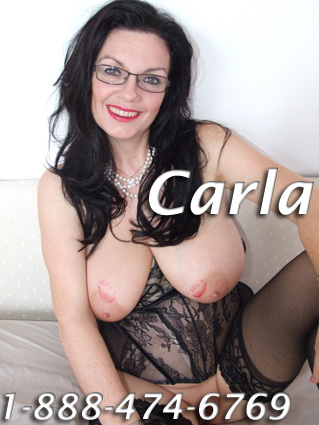 I can hear your whining now as I type this. When you wet the bed you get put in diapers. When you mouth off to me and talk back, you get your mouth washed out with soap. My lady friends are coming over for lunch today and you better be on your best behavior. Your playpen is all set up with your favorite toys so we can keep an eye on you. Oh you don't want them to see you like this? You should have thought about that when I warned you about your attitude. A little bit of adult baby humiliation ought to put you in your place.
It's time to feed the baby and into your high chair you go. Did I mention I'd have pretty little mittens for your hands so you have to grab things like a baby? Drink your bottle, honey, and be a good boy. Your face is so red being treated like this in front of a room full of women. All of a sudden your eyes glaze over and you get really quiet. I tell my friends to look and we all know that you just couldn't help yourself as you mess your diapers. That just means the added humiliation of having your diapers changed in front of everyone.
For adult baby phone sex, call Carla 1-888-474-6769
AIM – MILFCarla4u