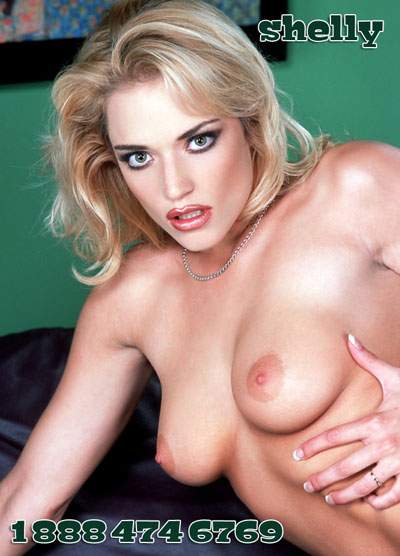 At first, I wasn't positive that you were watching me. Then, I started to see that some of the sexy panties I hung out to dry on the line were missing.
You are so naughty. You need to call me to discuss voyeur phone sex. Now I know you are watching me. It's okay. I actually think it's kind of sexy. Do you notice I started standing by the window as I get undressed? Of course that's for you, my little voyeur. These panties I'm wearing right now are getting soaked at the thought of you stroking your hard rod while you watch me.
When my boyfriend stopped by, and I sucked his cock—I knew you were watching. Did you see me look up and smile? When he blew his hot load down my throat, did you see me lick my lips? That was for you.
Today, I'm dusting…..do you like how I bend over…way over to get all the dust from this bottom shelf? *giggle*  When I start to feel really horny and can no longer take it, you will get quite the show as my hand goes down these pretty panties. ooooh that's the spot. Oh my. You really *are* watching me.
1-888-47-horny (1-888-474-6769) ask for Shelly