I remember a huge majority of my callers. Especially the ones who engage in a mutual conversation with me. It can be difficult to recall some that are silent. But I enjoy them as well. I've recently had the pleasure of speaking with a cuckold phone sex caller. It would be dishonest of me if I said he didn't stand out and that I had forgotten a lot of the things that we spoke about. This guy is planted in my mind because he has a fantasy of being a cuck. But what stands out, even more, is that he has a gay lover that he has been seeing for a few years now. He also told me that the very few times he does have sex with his wife that he only cares about getting himself off. Isn't that something coming from a gay male that only has five inches!? Not only that but when he's with his gay lover he wants to please and make him cum first.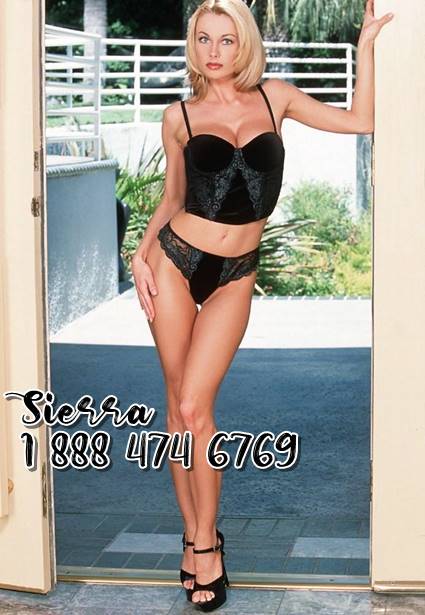 I believe that he was gay before he had his curiosities about being a full-service cuck. He also believes that he was the first one in his marriage to cheating first. With only having a five-inch pecker I believe it was only a matter of time before his wife decided she wanted a real man's cock. If I were married to him he would be my cuckold phone sex fluffer. He would also be my creampie boy as well. Whatever suspicions they have about the other cheating would be brought front and center. Then I would take my sinful ways and bring my stud and his lover into the picture. He would no longer have to fantasize about what it would be like to walk in and catch me fucking someone with a bigger dick. He would be front and center and the one who would fluff and get my studs big fat dick ready to please me.
I understand that being a cuck doesn't necessarily mean fluffing and cleaning up a woman's sloppy cream pie pussy. Simply standing there watching could be your definition. Or maybe taking your cock out to stroke from across the room or humping your pillow with your pathetic penis. But why go for simple when you could take on the true meaning of what cuckold phone sex is truly about? I think if a male is really kinky and takes out all the stops he will get on his knees like a good bitch boy and take the doggy position and get his tight ass stretched open by a big fat dick. Especially if I were the wife and my creamy freshly fucked pussy was the reward.
I have a feeling while he is with his gay lover he may be thinking of some of the seeds that I planted in his mind. I just love swaying males and turning their fantasies into reality. If nothing else I can guarantee that hopefully when he is with his wife that it's my sinful pussy that he is daydreaming about. I hope he thinks about all of the sexual ways he could be with his lover and my stud. Not to mention them both walking in catching me on my knees sucking on a big fat dick and then spreading my sexy long legs open ready to take my studs dick. I would say "you know one of the rules! When you enter this bedroom you will show me what cuckold phone sex is all about. Now get those hard dicks out and start stroking."
Feel free to send me an email if you want to arrange a session at: SinfulSexxxySierra@gmail.com or call 1 888 474 6769 and ask for Sierra