We all need to feel a connection in our lives, don't we? Sometimes life doesn't make this easy, especially in this chaotic world we live in now. Sometimes we want to have things exactly the way we want them too – hassle free and simple. That's the beauty of GFE phone sex with a girl like me – it's how you want it, when you want it, and never anything more…or less. Sure, you can always call me for the best in dirty talk too – I'm always happy to get nasty, but I do have much more to offer.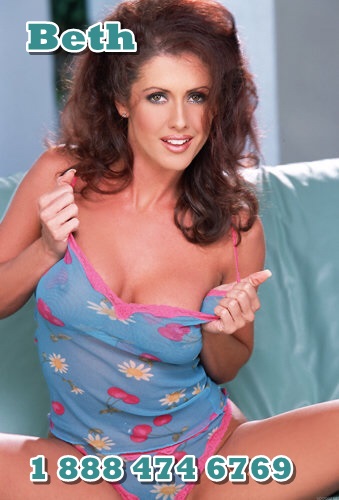 GFE phone sex means the girlfriend experience, and sometimes that can be just what the doctor ordered. You've had a long, hard day and you just want to come home, vent about it to someone sympathetic, and then feel good with some hot, steamy fucking, right? I'm your girl. Do you prefer someone with whom you can connect on an intellectual level first, because to you, a conversation about literature and psychological theory is the best form of foreplay? I'm still your girl. I love having real conversations mixed in with my phone sex, so a GFE phone sex call can be the best part of my day. I have a way of putting people at ease, so before you know it you will find yourself looking forward to making that call, and trust me – I'll be glad when I hear it's your voice on the other end.
The brain is the most powerful sex organ we have. The better the connection, the better the sex is. That's why GFE phone sex can be so fulfilling. First we connect, then we get truly turned on, and then even phone sex is more exciting. That orgasm will be more explosive the more I can get into your head. Call 1 888 474 6769 and ask for Beth to find out how truly satisfying the girlfriend phone sex experience can be!!