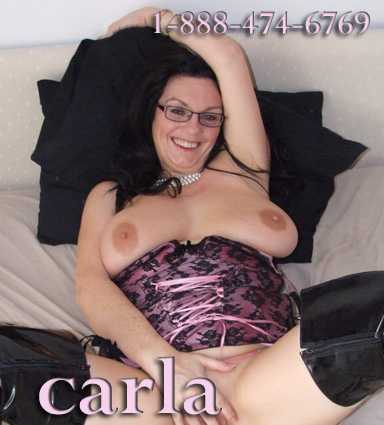 As most of you know, I am a Cuckoldress; I have been cuckolding my husband for over 20 years now, and that's about how long it has been since his worthless 4 inch dick has been anywhere near my pussy. Not only am I a size queen, but I have a huge preference for big black cock. The bigger, the blacker the better! A woman has to have standards and I set mine very high. There is nothing like a thick black dick fucking my milky white juggs except maybe that Mandingo dick rubbing all up inside my round white ass and juicy married white pussy. Don't you wish you were there to watch up close and personal?
You call me for BBC phone sex for one of two reasons – You are either a BBC cock slut yourself and/or you fantasize about your wife or girlfriend being taken by young and hung black stud while you watch. Which is it? Or is it both? You come home from work early and see your sweet and innocent wife bent over the arm of the couch and getting pounded by the school football player's BBC and screaming and cumming like never before, and you feel your balls pull up all tight in your pants. He pulls out and you see her red, swollen and gaping hole and you know he's already filled her with at least one load of cum. You hear your wife beg her lover to fuck her ass and you almost cum in your pants when you hear that. She's never let you get anywhere near her ass. After he dumps his last load of his precious black seed in her ass, he zips up and walks right out the door leaving your woman dripping his cum and barely able to move.
Are you going to get on your knees and clean her up? Hold her and kiss and tell her how beautiful she is and how much you love her? Or are you going to just sit on the couch next to her, take out your worthless dick and beat off?
For BBC phone sex, call Carla at 1-888-474-6769
AIM/yahoo – MILFCarla4u