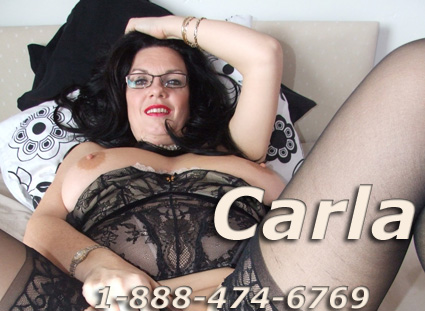 When it comes to cock, for me, bigger is always better! It wasn't always this way for me, I married young to a much older man and I was very naive and believe it or not, innocent, when it came to sex. That's right, I was a virgin when I got married and had no idea that my husband's dick could never measure up. Sex was never that great, he loved to lick my pussy for hours and that was good, but his dick is only 4 inches and not nearly enough to give me pleasure. I had no idea what I was missing out on until I saw and then had a much bigger dick than his. (Just fyi, that's a taboo story that I can't share here, but ask when you call me and I'll be happy to share the sexy and naughty details.) Once I had that first 8 1/2 inch cock, which was HUGE to me at the time, I became a size queen and why I love size queen phone sex!
Have a ruler or tape measure when you call me so we can be sure you measure up to my standards. If your cock isn't at least 8 inches and too fat for my hand to fit around, it's just not enough for a woman like me. Maybe if you're close to my requirements I might offer you a mercy fuck, but you damn well better give me a good reason to even think of doing that. Little dick boys, well you need to have a good tongue and take my direction well. I'll use your face as my personal dildo and cover your face not only in my pussy juice but my ass as well.
Do you think you'll measure up and I'll want your cock? Do you know already your dicklet is too small and desire for me to use however I can? Call 1-888-474-6769 and ask for Carla for size queen phone sex.
AIM/yahoo MILFCarla4U