I must admit many nights, I'm home alone and very horny. Some day's too really! I made the decision one night to message an ad I found in the personal section of a local website. There was a little description of a young guy who was looking for either a female or couple to play with. He had posted a few pics of himself (dick pics), and it wasn't small in size, so I called as like "why not". He turns out to be 19 . He was cute, sweet, and seemed pretty inexperienced in life. He name was Ryan. Ryan and I text a few days and spoke a few times on the phone. I had sent him my pic as well. There was something very arousing about being able to attract a younger guy. The thought of being fucked by him made me feel very sexy and hot.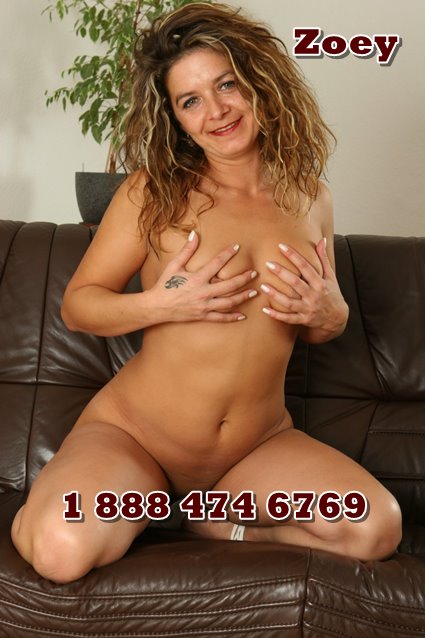 Now my husband is away for week's sometimes months at a time. And he knows that I love both sex in person and phone sex while he is away and hes more then ok with this. It just happened this was a night I expected him home. I had also decided to not tell husband when I planned on fucking Ryan because I wanted to surprise him with a pussy full of cum when he came home. The thought of my old man going down to eat my pussy and getting the bonus of it being soaked with this young guys cum was making my pussy throb with anticipation. see I love cuckolding in real life not just cuckold phone sex.
I text Ryan while I was at gym and told him where and when to meet me, and he was more than happy to agree. As soon as I left gym I rushed home, jumped in the shower, slipped on a mini skirt, a low cut top, no panties, and was out the door. Since Ryan lived at home with his folks still, his place was not an option, and there was no way in hell I was taking him to my house…for all I knew he could have known my oldest. Well my vehicle was roomy, so my vehicle it was gonna be.
I had sex with right in the back of my minivan. I pulled down his basketball shorts and rode his cock and smothered him with my perky MILF boobs. The look on his face was amazing, and the feeling inside my pussy was hot as hell. I rode his younger cock feverishly and before I knew it I came like a fucking freight train barreling down the track. Ryan was shocked as well because he had never really experienced a woman having an orgasm before. The smile on his face said it all 🙂
It was so good and now I got the excitement of waiting for my husband to come home. As I had not showered from earlier in the day and that young stud's cum was still in my tight pussy waiting for my husband when he got home. He's such a good cuck. Now see the thing was to tell him or let him guess LOL.
Want to cum with me and maybe have some cuckold phone sex? Call 1-888-474-6769 and ask for Zoey.
Skype : MrsZoey