There used to be a song in the 90s about small cock humiliation. Who knew so many men would end up enjoying being called names. I have seen many many cocks. I have been even sent more cock pictures than I have seen in person. I have said many times what the fuck is that thing? Just like the song! I don't want no short dick man is how the song/ rap goes. I don't want that either. Do you really think when I spread my legs nice and wide I want something small like yours not I sure do not.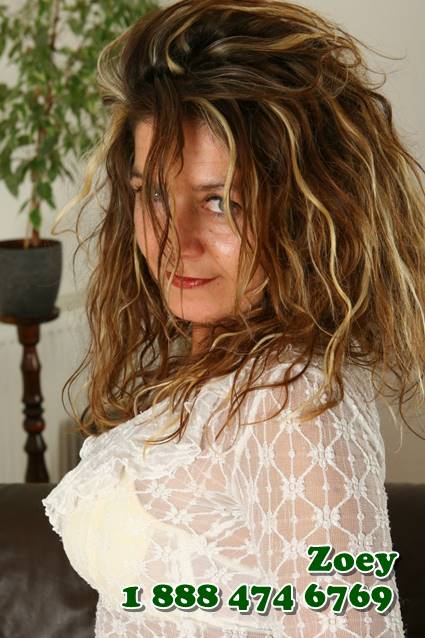 The humiliation you feel inside when I laugh at your hard cock is sometimes more than you can take. You love it, your little thing gets rock hard at my giggles and jokes. Something inside you is turned on by a grown woman amused at the sight of your little winkie. You can see it in my eyes, you hear it in my voice and relish in it,
Do you have a dickie doo? Do you know when your belly hangs out more than your dickie does? That always gets laughs from me and my friends when we are out at the bar. Maybe you would enjoy me telling them about your tiny little gadget. Just last week I was telling them all about the guy who showed me his cock at a concert I went to a few weeks ago, Like either you were so fat that your body swallowed your cock or it's so little that I could only see the head of your cock. Kind of like a hiding turtle. LOL, it amused us for the whole night.
Face the fact your cock could not please anyone. You know I know it and I may tell my friends at the bar, the pool hall, or maybe post it all over the place. Maybe I could make some meme of your little twinkie and it will be shared far and wide. I take that back a twinkie would satisfy me more. It even has a burst of cream for me to enjoy too LOL
Ready to be called names and have some cock humiliation from a hot older woman such as myself. Call 1-888-474-6769 and ask for Zoey
Find me on Twitter: Naughty_housewi
Email me too: MissZoey4u@gmail.com