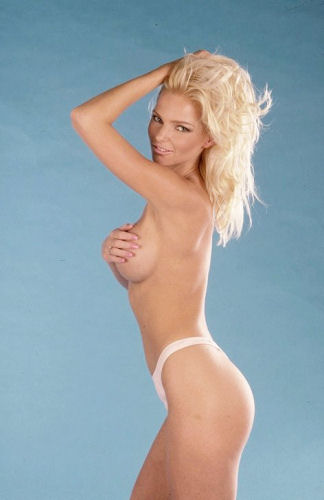 Hey Gents and Ladies. Say hello to your sweet, MILF. I have that mom-next-door look, but don't let my looks fool you; I'm not as innocent as I look.
I love talking to both men and women, so don't be shy. I'm naturally submissive so if you love BDSM, I need someone mentally strong to dominate me. But I'm not opposed to switching roles and dominating you every now and then as well.  Nothing turns me on more than the feel of leather, whips, and chains. The more it hurts, the more pleasure I find from it, and you'll know by my dripping wet pussy.
Another fetish of mine is lingerie. I love feeling silk and satin panties on my bare pussy lips. And the way I look in it is not too bad either. In fact, I wouldn't mind being gagged with my own wet, cum covered panties while you tie me up and dominate me in other ways. And as for the switch, I'll gag YOU with my cum covered panties afterward.
I do have an adventurous side. I love public displays of affection, which go as far as fucking and being fucked in public. Tie me to a tree and fuck me. Fuck me on a bench in a public park. Go to the movies and fuck me in a full theater. The thrill of being caught is what excites me the most
Tell me your deepest, darkest fantasy that you think no one else will understand. I don't judge. In fact, I'm here to help those fantasies come true. Maybe you can help fulfill my fantasy of having 2 dicks at once, even if one of them is just a dildo or other sex toy.
If you like any of what you hear, give me a call sometime. If I'm not available, feel free to email me and we can talk about setting something up. Can't wait to talk soon.