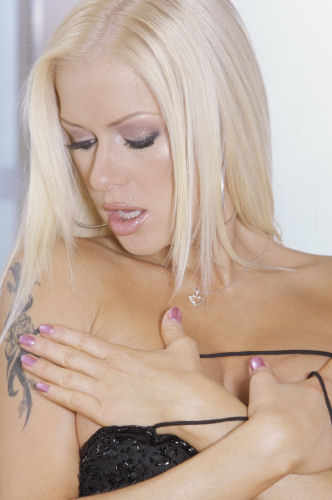 Hey there Guys and Gals!
My name is Phoebe! Welcome to my naughty box where fantasies are fulfilled, and sex is always on my brain! I am a High School English Teacher by day and a smoking hot MILF by night! I have always had a hunger for kink, and now that I am in my late 30's, my sex drive is completely off the charts! My husband cannot satisfy me the way I need anymore, so I often find strangers for one-nightstands to keep me happy. I always get what I want! Maybe it has something to do with a great, big rack or my tasty snatch? Or could it be my fuckable mouth and seductive, bedroom eyes? You tell me! I think with age, comes experience, and I have many things I can share with you! Yes, Mrs. Robinson would love to seduce you!
GF/Wifey Experience
My husband and I have an agreement that I am allowed to pretty much do what I want with who I want, and he just looks the other way. The only thing he's good for is his wallet! So, I could be your online (girlfriend) wifey. Are you single and lonely? Perhaps, just haven't met the "right" woman/man, or just got out of a long-term relationship, but do not want to jump back on the bandwagon just yet? I am here to fill that void in your life, to make the loneliness disappear, and give you someone to look forward to talking to on a regular basis. It does not always have to be about sex. We can discuss anything that you would like. Are you in a relationship, have a girlfriend/boyfriend that does not appreciate you or a wife/husband that just is not cutting it anymore? Look no further. I am dedicated, affectionate, passionate, and loving. Did you have a hard day at work and want to unwind? I can certainly assist you in that. I am here to take care of your every need. If I can be one of the good things in your life, a positive light that shines through the rain, a person that makes your days go by a little faster, and with much compassion, then I've done my job.
MILF
How hard are you willing to work for an A+ in my book? Because I require to be worshipped/spoiled and I expect you to learn how to please me. I know you are an eager little worker bee wanting to please the Queen bee, and that is exactly where I want you. Just imagine me as your hot teacher, the one you want to fuck, but can't. Or your mother's best friend who visits often, and when she leaves you run upstairs to jerk off. I could even be your neighbor who you peek through her bedroom room at night fantasizing of what it would be like to have her suck your cock. The possibilities are endless! I want to hear your specific MILF fantasies and carry them out! It gives me much pleasure!
No Limits
With me, there are no limits to what we can discuss. I have no taboos and love discussing all your dirty, wild fantasies with you! I always say, "The Kinkier, The Better!" I love to be surprised when I get a call and have no idea what the caller's fantasy is. The anticipation of hearing the fantasies for the first time, sends chills up my spine. It gets me wet hearing your deepest, darkest secrets that you tell me and me alone. I love wondering what is going on in that wonderfully kinky mind of yours and as you start to tell me, my panties begin to get wet! So, do not be afraid to tell me all the dirty details and do not leave anything out!
If you are looking for not just a good time, but the best time of your life, call me. It will be thrilling, erotic, and will fulfill all your dreams and fantasies!
Phoebe