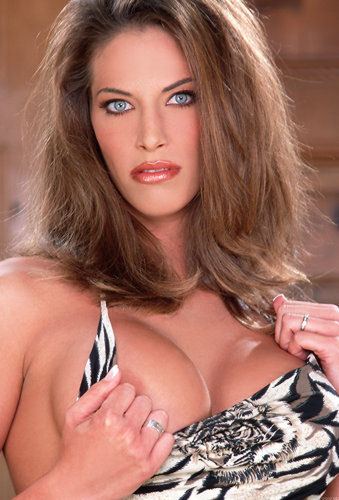 I'm Deanna. I'm a housewife whose needs aren't being met at home and I've got some fantasies I'd just love to talk to you about. I'm just insatiable and ready to go all the time. My husband complains I'm wearing him down, so I'm here to find a man who can really fuck me until we're both spent. Or a man I can fuck in turn — strap-on play is a kink of mine, so if that's something you're curious about, I'd love to play with you and make you a believer.

If you've never had a woman who likes to be in charge before, we can take it slow. I don't mind fast or slow as long as it's good and hard. I love hearing about your kinks and fantasies as much as I love acting out mine. I am a true switch and I can be your pretty doll to use up if you want that from me.

You've got something real taboo you want to try out? If you want that with a woman who knows what she's doing, give me a call. I can't wait to talk to you.