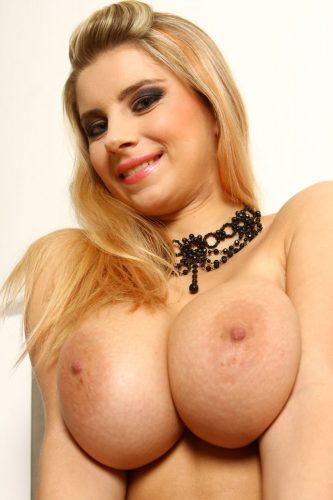 Hello there and welcome to Darcy's playground. I hope the luscious view I'm providing you today is making your cock throb. In fact, you should grab it right now while you read on….
I'm inviting you to your share secrets with a very uninhibited woman.
I'm a busty MILF in her thirties with big natural breasts and a heart-shaped ass. You are most welcome to bury your face in either, but don't forget my pussy requires a lot of attention too. You're going to love the feeling of my trimmed but fuzzy bush tickling your nose as you shower my pussy with your eager affections. And I'm going to love corrupting your mind with some very filthy ideas.
I'm addicted to step-mom phone sex role-plays, cuckold fantasies, and taboo talk. You don't have to be shy when you're speaking to me – but if I'm being honest, bashful boys give my pussy the tingles. I'm a slutty cougar that's always looking for her next fix of cock – and I love being completely stuffed full! I like scouting around for fresh new talent and I have to say that I've developed a bit of a taste for the strapping neighborhood boys. They keep my juicy cunt entertained when I'm alone during the day. When the husband is away, the wife will play. Isn't that how it goes? I also enjoy other married men and couples…. Mmm, group sex and swapping partners is one way to keep bedroom life exiting.
When it comes to sex, I'm nearly insatiable and I love variety. I crave variety. Call me for adultery, ABDL & age play, cheating wife, cream pies, breastfeeding & lactation, sissy babies, teacher student, fetishes, pegging and even the more taboo fantasies that I can't list here. Don't worry, honey – your fantasy or fetish isn't going to scare me. I'm here to take that taboo or extreme thought and explore it with you.