You don't have to explain your obsession with stockings to me, sweetheart. I fucking get it. The silky smooth feel, the way they look on a pair of long creamy legs like mine, even that little wrinkle that runs ahead of you when you run your hand up from a woman's knee- it's all fucking sexy as hell. It's no wonder you keep calling for stocking fetish phone sex, sweetheart.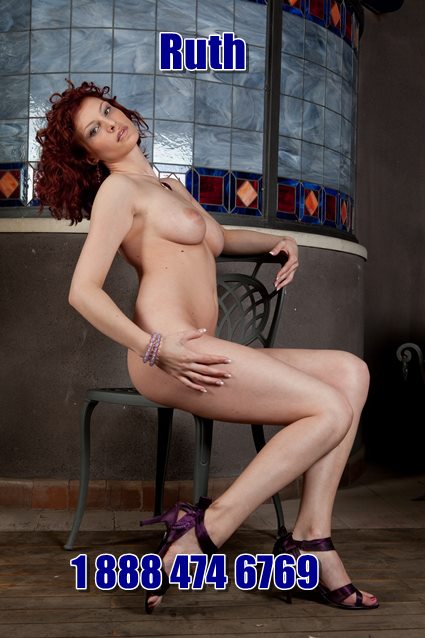 What's your favorite kind? I've got them all. Do you like thigh highs with the lace tops so you can see the thong I'm wearing between my bare ass cheeks? They always look so classy but feel so fucking slutty! Or maybe step it up a notch with a full on set of garters hooked to a sexy corset. A good garter snap is always a fun little warm up to full on bare ass spanking! And of course there's always the old faithful full on all the way up stockings that cover my ass and crotch and catch all the fun funky stuff involved with those. Whether they're silky sheer, have a seam up the back, or are the sluttiest of fishnet stockings, I love making a little stocking slut put his head right where my ass was warming them up just seconds before. I'd have you begging to be that stocking slut, wouldn't I, sweetheart? It's ok to admit it, nobody likes a fucking liar.
And when you're honest about how much you love my ass funk and my cunt juice in my stockings, then we can really have some fun! We'll wrap one end of the stretchy silky things around your neck like a fucking leash and the other will go around your balls, nice and snug, so when I tug I get to pull on both your sensitive necks!
But that's just to get started in our stocking fetish phone sex, sweetheart! You gotta call me at 1 888 474 6769 to find out what comes next!
Skype: Red Hot Ruth
Twitter: @RedHotRuth