You all know me by now – I love to blog about all the kinky shit I do in my social life. Well, here's a new spanking phone sex adventure for you to hear about when you call. I was at a kinky Halloween party the other night, and of course, I made sure to have a good time while I was there. The costumes were amazing – there seemed to be a lot of sexy pirates this year, a cross dresser was dressed like Poison Ivy, and another cross dresser had the sexiest circus ring leader costume, complete with the most amazing stiletto heeled black patent leather lace up thigh high boots – I wanted to steal those boots right off her sexy legs!! But I digress…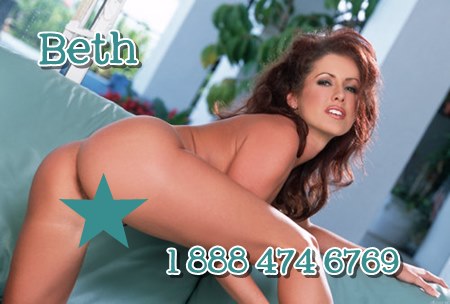 The music was loud, the lights were dim, and the BDSM equipment was set up. There were two spanking benches, plus a cool double sided St Andrew's cross, where two people could be chained up and spanked. There were hot scenes happening all night – people being flogged, caned, and spanked. There was even a funky bondage suspension gizmo they call a "Tetris" – a metal pyramid frame you can string someone's body up to with rope.
I know, I know – this is about spanking phone sex, right? So let me get to the story…
There was this new girl – we'll call her Alice, since she was about to take her first journey down the rabbit hole of kink. She was in her 20's, doe-eyed, nervous but excited at what was going on around her. She didn't wear a costume, just a short skirt and tight blouse. She wanted to play, and she found herself sitting next to me at one point. After we talked for a little while and she got to know me, she asked if I would give her a spanking. We negotiated, as is the proper thing to do – we discussed her boundaries and interests, and I showed her which spanking toys I had with me. I had a leather flogger, a few paddles, wooden spoons, paddle brush, and a riding crop for warming up. She was ready, and one of the spanking benches was available, so she took off her skirt and top, and got on the spanking bench in just her bra and panties. People started to gather to watch, and I proceeded to give that girl her first spanking at a party, and she loved every second of it. Her ass wiggled and she squirmed and moaned…it was very erotic…a hot MILF like me giving a cute girl half my age a spanking while the whole party watched…
I know, I'm a tease. If you want more of the details, call me for spanking phone sex, and I'll tell you all about how I brought Alice to Wonderland! Just dial 1 888 474 6769 and chase that rabbit right to me, baby!