Every year a bunch of my female friends from high school and I get together for breakfast at the horse track. With everything going on this has been the first time in well over a year we even have seen each other. We gossip and chit-chat. We talk about their men and their jobs. Who not having sex and who cheating on who. It's a good time with all of them and we are all in different walks of life. We did make a waiter trip with someone's breakfast. Glad he caught it! He must have been shocked that Dottie asked if I was still having slutty wife phone sex. Poor boy…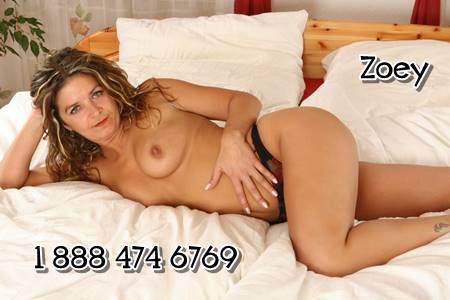 And my answer is why of course I am. Sure I'm over 50 now but I sure don't look it. Could be the Italian and native American in me. Could be that I take good care of my body. Could be the weed I smoke on the weekends. Or could it be all the amazing sex I have had in my lifetime? I guess whatever you want to believe is OK with me.
I love to talk and be a flirt but I do like to get down and dirty and do things that would make some of these ladies blush. Everyone but Crystal she's more of a slut than I am. I mean we're all bad girls we all went to catholic high school need I say more?
These women love hearing about my kinky calls. I enjoy hearing their sex stories too. We do compare threesomes, sex toys, talk about men with small cocks that have tried to get in our panties or lack thereof. I bet you would love to be a fly on the wall for these early summer morning breakfasts.
I bet you would be the guy listening at a table next to ours. You would enjoy hearing about phone sex, our wet pussies, and how that guy came all over my titties in the pool hall a few weeks back. You could even stroke your cock under the fancy cloth table cloth while you listened. Would you wipe that cum on your cloth napkin? Would you deny yourself to cum and wait till you got home and pound your wife while thinking of me? It could be me you know I am a slutty wife that would be happy to do some downright naughty stuff in public.
I would love to get fingered and then fucked behind a horse barn. I could just suck you off while you tell me what a dirty slut I am. I would even kiss my friends all goodbye with the smell of your cock on my breath. Think they would notice? I could just tell them all 🙂 what are friends for right?
If you want to cum with me and have some slutty wife phone sex with me? Call me at 1 888 474 6769 and ask for Zoey
Find me on Twitter
E-mail me at: MissZoey4u@gmail.com