I really have a love for roleplays and sissy phone sex roleplays are one of my all-time favorites. I love my sissies they amuse and excite me all at the same time.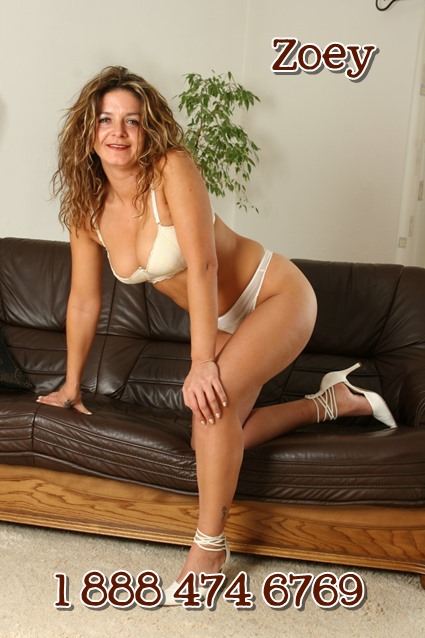 So here is what I am thinking, you are a strong man with a high power job such as A CEO of a local large company, a government official, local criminal judge, you get my drift here? I am friends with your wife Tilly who I have known since high school. She has no idea that you love coming over to my house during the week when she's at work and being my sissy.
You come over to my house nearly in the morning once a week. You love eating breakfast with me and holding my hand and talking about the news and whats going on in the world. Of course, you clean up the kitchen after our breakfast like a good sissy. Back a year or so ago we had some sissy maid training where would cook for me in a frilly dress and bright high heels. You always looked amazing at my stove cooking and serving me.
We have moved on from sissy training and you have embraced your feminine side. You have a spot in my closet where you keep a few of your outfits and a stash of bras and panties to dress up in. I love watching you get dressed while I lay on the bed with my strap on which is waiting for you while you get dressed in your black thongs and matching baby doll. You get this huge smile on your face as you put on your make up to finish your sissy princess look for me. You know whats coming and how you enjoy our afternoon delights together.
Do you want to my sissy? Do you need help becoming more feminine and ladylike…. I can help with that. I would love for you to come over while everyone is away and dress up for me and be my toy. Nothing is off limits lets explore together.
Want some hot sissy phone sex with a hot milf? 1-888-474-6769 and Ask for Zoey
Skype : MrsZoey
Twitter : Naughty_Housewi