Hello, my sissy! Rumor has it you need some sissy phone sex before you go back to work in the corporate office… am I right? It's been a while since you have had to go into work and dress in a suit to fit in with corporate America. I know what you're doing! Let me tell you what I'm thinking is going on at home.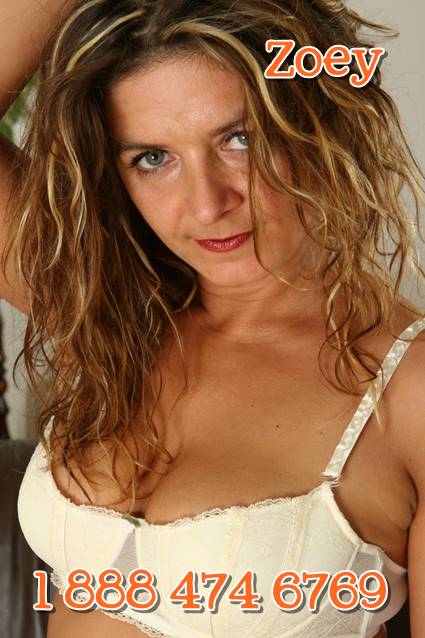 Your sitting at your kitchen table during the daily zoom meetings you need to run as your whole office works from home looking to you for guidance for the day. You sit there with your coffee and semi-dress shirt but what they cant see your sissy self under the kitchen table. They comment on how lovely your all-white kitchen looks but they really should see the soft white high cut panties you have on while you talk to them. You love the way those panties feel on. And the one day you overslept and threw a polo on over the frilly lace number you went to bed in. Am I right?
I want to know you better and explore with you during our sissy phone sex sessions. Have you worn a butt plug while you wore a mask out to get groceries? Now with a mask on your face to protect others, they can't see your smile as you walk and feel that plug inside you. If I was in control of you for the day, we could go out shopping but I would want a vibrating butt plug inside you. I would hold the remote while we stood in the long lines in the box store. I would tease you over and over again on the different low settings. No one would know. But If I got bored or had to stand for too long which I don't love guess what your sissy keeper would do? I would turn it up on high so that the people in the next line would wonder where that sound was coming from. And you would be dying of pleasure right there in aisle 7!!!!
I really do want to know what makes you tick. What makes you smile like you just robbed a bank. I love having sissy phone sex because I love being the sexy non-judgemental woman who you can tell everything to. Be yourself and nothing less.
One sissy that I was in love with a few years ago I had so much fun with "her". Once we went shopping at the mall and I had Eve wear bright neon green panties that were so cute and soft. But we made it look the zipper didn't work on the jeans she was wearing, So many people saw the soft panties. Eve loved every moment of it. A different time we went to a local carnival and I helped put on a fake tramp stamp right above the rise of the blue jeans. We played lots of games and went on rides too. I'm sure many people saw Eves tramp stamp and maybe a few saw the baby pink straps of the thongs too. We wore matching thongs that day. I loved it myself.
If you are looking for an experienced, loving, sissy lover for some mind-blowing sissy phone sex call me at 1 888 474 6769 and ask for Zoey.
Find me on Twitter: Naughty_housewi
Email me too: MissZoey4u@gmail.com