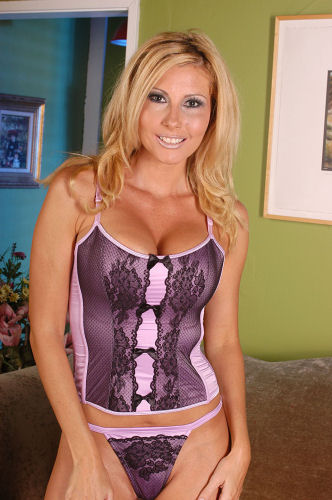 Well hello there, I'm MILF Remy, the insatiable mature woman of your wildest fantasies. I am a 40+ married slut in my sexual prime. I used to think a nice, vanilla suburban life was the one for me, but when you have the kind of urges and taste for the wicked like I do, let's just say there isn't a whole lot of room for vanilla.
My husband is a pilot and he leaves me alone way too much. So this Cougar goes on the prowl! I have always been a size queen, so I try to find the biggest thickest cock to ride every night. I always thought that when I got married and had kids my libido would settle down, but nope! I keep seducing PTA daddies, neighbors, delivery men — basically anyone who comes to my door with a big package gets the full court press.
Now that I have cuckolded my husband, its so much easier to have fun. I let him watch, but only if he is good. And when he is really good, I let me clean my creamy pussy. Oh he just loves that.
You see, I just adore phone sex, especially since there's just so many delectable treats for us to explore. I love all fantasies,MILF, BBC, cuckold, cougar, domination, feminization, GFE, CBT. just to name a few. I do it all baby! Don't think for one second you will shock or surprise me. I am down for any dirty fucked up thing your mind can cum up with.