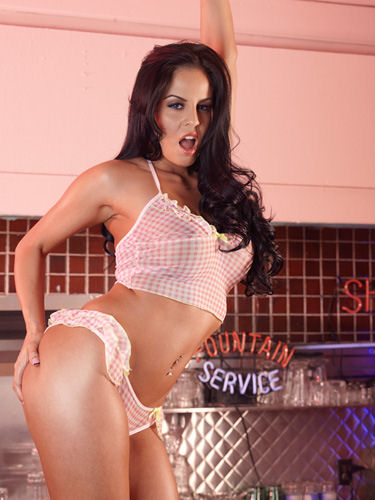 Hey you sick freaks, I'm Giselle. I stay at home while my husband spends all his time at the office taking care of lawyer bullshit. He thinks I married him because I love him, when really, I just love his wallet. He thinks I'm a sweet, faithful wife, but I'm a deviant whore looking for a real man to please me. On the rare nights that we get intimate, I can barely contain my laugh when he whips out his tiny, pathetic dink. I'm desperate to be plowed by a thick, monster cock.
If you think you're a pervert, you haven't met me yet. I love all things taboo, and I want to get down right sick and sadistic with you. I'm a cock worshipping whore, and I'll do anything in my power to make your cock throb. I want to explore all your naughty, freaky fantasies with you, and maybe we can dip into mine? I'm not weak, no fantasy or fetish is too weird for me. I take calls that would make most girls squeamish. I want to hear you moan and wimper until you explode all over yourself to the sound of my sexy, sensual voice. Nothing turns me on more than making a man cum. If you ever want to take a trip to the dark side of devilish fantasies, I'm the girl to call. I've succumbed to my deviant, dark fantasies… have you?
Come bring me your mind, your body, and your soul.