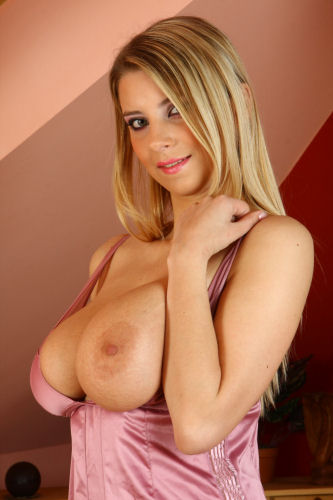 Hello boys! Of course you should call me if you love big tits phone sex, but there's a lot of other kinky things we can get into. Stay awhile and listen. 😉
My name is Darcy. Even though I may be in between husbands right now, I'm certainly not one of those bored or lonely housewives. Yes, "in between" husbands right now. Pun intended. *naughty smile*
I fill my days doing exactly what I love doing: Feeding my sexual prowess.
I'm in my early "dirty thirties" with natural 34 DDs, heart-shaped ass, greedy pussy and a hungry mouth. I enjoy teasing and flirting; and follow-through of course. Both vanilla and chocolate. I love taboo talk, frisky fantasies and freaky fetishes. But I can also be a very rich "vanilla" flavor for mutual masturbation, jerk off encouragement, and sex toys. If I can't have a big fat cock in me, I love a good dildo, vibrator or anal beads.
Do you ever fantasize about your girlfriend being fucked by other men? Tell me all your cuckold fantasies. Or maybe you're a one on one kind of man, but I doubt it! If you were with me, you might turn into a one woman man. I'm A LOT to handle. I love being filthy and fucking multiple times a day. I need a man who can keep up with me or is willing to take care of my exhausted body after a long fuck-filled day. I'm not the type of woman you can "tame" so let me be me and enjoy the ride. I know what I want. I don't hesitate. Whether you're a younger man, my age, or older, I'm refreshing. Cum drink me all in.
I'll be your teacher, your lover, but if you're not enough, I'll find another.
Darcy xxx