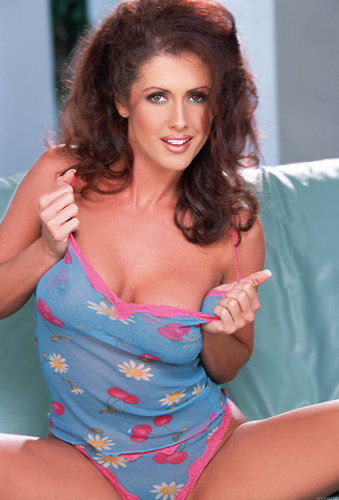 It's finally happened – I just turned 40 and I feel fucking fabulous!! I'm in the prime of my life, at my sexual peak, and I'm a hot cougar MILF who knows exactly what she wants! I'm classy, intelligent, wise, sensual, super kinky, sadistic as fuck, and VERY open minded. Trust me – nothing you say is going to make me run away! I'm also a lifestyle domme – I know my BDSM shit, and after you talk to me, you'll agree. You'll also want more. They always do.
If you like to be controlled and tortured, then I'm the woman for you – I can take that control through JOI, maybe a little CEI, and since I get off on hearing you beg, I will laugh while I have you begging me for more. I'll happily have you wearing panties and thigh high fishnet stockings, and loving every naughty little minute of it. Want something kinkier? Have all of your favorite toys at the ready when you call me, and we'll make sure you get the level of fun you really want – even if you're into CBT or a good, hard pegging with one of my strap ons. I can absolutely accommodate your kinkiest craving.
You say you're into cuckold fantasies, small penis humiliation, and BBC – well, me too! In fact, BBC is one of my favorite subjects to talk about. Just telling you about it is making me hot right now! We'll have to talk about it and compare notes! I also love to play Mommy games – whether you're an ABDL caller or a spankee looking for corporal punishment, Mommy Beth is where that action is hot!
And if all that freaky stuff isn't your bag, I'm simply really cool to talk to, whether you have something on your mind you want to get off your chest, or you want the GFE from someone with a higher level of life experience.
Bottom line, if you're looking for a mature woman who can carry a real conversation, or you just need to be someone's bitch in any way, then you need to call me. Do it now, or you will regret it!!!
You may also contact me on Google Hangouts Messenger if you like. You can find me under Bethcumsxxx5@gmail.com