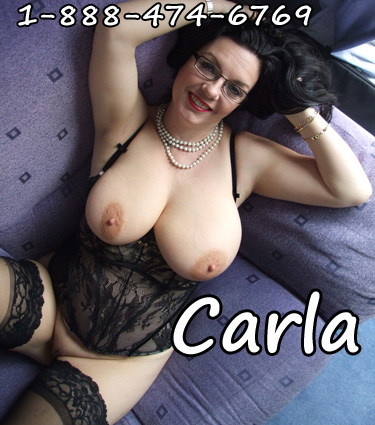 While most men who call me want a sex fantasy, I talk with many guys who are just looking for someone to talk with. Usually they call to talk about sexual issues they may have in their relationships. Sometimes it's advice to help make some of their fantasies come true in real life, other times it's to get my opinion on something that may have happened. It doesn't have to be about sex though. I am a mature woman, married for over 30 years and have cuckolded my husband for more than 20 years now. I am a smart woman and stay up on current events, sports and more so if you're looking for some conversation or even a GFE type experience with a woman who knows what's going on, I'm the woman for you. Everyone needs a mature phone sex woman to confide in.
My favorite calls are when we talk, you and I, about our darkest and most taboo fantasies. Give me an idea what you are thinking and not only will I help you open up to confess your secrets, but I will share mine as well. I am quite twisted and perverted in some of my fantasies and I don't share them with just anyone; like you I want to be in a safe non judgmental place where we both get turned on by the same things. No matter how deviant or taboo, you can tell me anything and know it will be accepted in a warm and caring manner.
I'm not a sex therapist, but I do have years of experience with all kinds of sexual relationships and more. Want to introduce your wife or girlfriend to some of your fantasies and not sure how? I can help you with that. Would you like to hear how it is to live a cuckold lifestyle from a real life perspective and not just fantasy? I love to share my story and teach others to live out the fantasy they desire. Just be careful what you wish for, it doesn't always end up like your fantasy suggests!
Call 1-800-474-6769 and ask for Carla, your mature phone sex confidante.
AIM/yahoo – MILFCarla4u