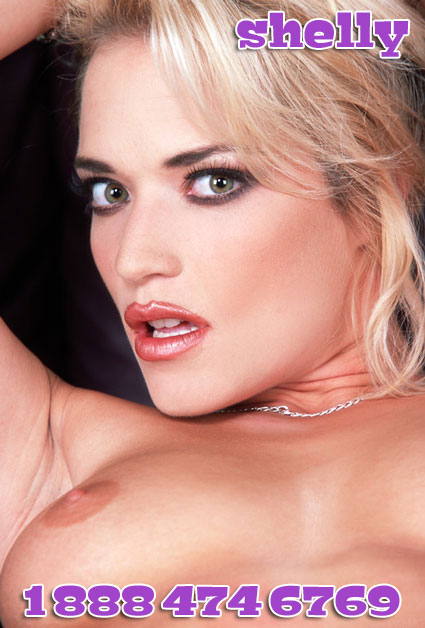 So you want to eat your own cum, but you always chicken out at the last minute, right? I am skilled in the art of sensual hypnosis phone sex and mind control.  Once we establish a subconscious connection, I can make you do anything that you truly want to do but can't do because you are too scared or blocked by silly inhibitions.
Once we establish our connection, I begin training you through systematic exercises, tasks and mind control sessions.  You will soon crave our sessions as the walls slowly melt away and you become my dirty little cum guzzling whore.  You will eat all of your cum and you'll do it in all different ways.  You'll drink it from a shot glass, you will eat cum on a cracker and I may even suggest you start sucking other cocks so you can eat more cum.
As I take you deeper and deeper into trance, you'll find that all of your fantasies are possible. I'll be in your head and you no longer need to worry about getting in your own way. Hypnosis phone sex with your Mistress Shelly will give you the tools necessary to live out those kinky fantasies that get you off.  Call me today.
AIM: SweetSexxxyShelly
Yahoo: SensualShellyXXX
1 888 474 6769 and ask for Shelly for hypnosis phone sex