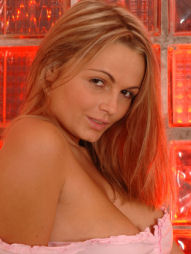 Phone Sex with Ania





I'm a very horny woman, my husband tries but he just can't meet all my needs. I love talking dirty on the phone. I love to meet a man's needs and hear him cumming just for me.. I have been told I have very sexy voice that is intoxicating. I'm very flexible in what I like, some of my callers treat me like a dirty little slut and some treat me like a princess.

I like to be both hehehe so what are you? My Master, My Lover, My Teacher, My Slut, My Slave?

I can't wait to find out.